EXHIBITION  AND STUDIO By Helene Høm
1.june – 28.september + Autumn holiday 2019
Helene Høm is the fourth generation of local artists on Bornholm: painters,photographers and ceramic artists. She is part of the Hjorth family, famous for their unique way of changing and renewing modern danish ceramics.
Helene Høm has created several solo-performances as well as made scenographyes and costumes since 1993.
Opening hours: Thursday- saturday 11.00-16.00 (or by appointment +45 26 13 18 83)
Please remark: During Folkemøde 2019, opening hours:  11.00-14.00 and 16.00-19.00
—– Undreværket – Kirkevej 2 – 3760 GUDHJEM – Tel. +45 16 13 18 83 —

UNDREVÆRKET is a former church space in pittoresque Gudhjem on the rocky east coast of Bornholm.
Thomas Danielsen and Helene Høm, both professional artists, grew up on Bornholm and worked internationally for several years till they in 2016  opened Undreværket for theatre and art work.
YOU CAN FIND Undreværket in one of Gudhjems beautiful small streets between the cinema and the church.
---
MAY 2019:
For english information about the workshop by Paul Oertel and Nancy Spanier i may 2019 please click:
THE DISCIPLINE OF FREEDOM MAY 2019
Contact Thomas Danielsen +45 28 12 03 35 /undrevaerket@gmail.com
INFO ABOUT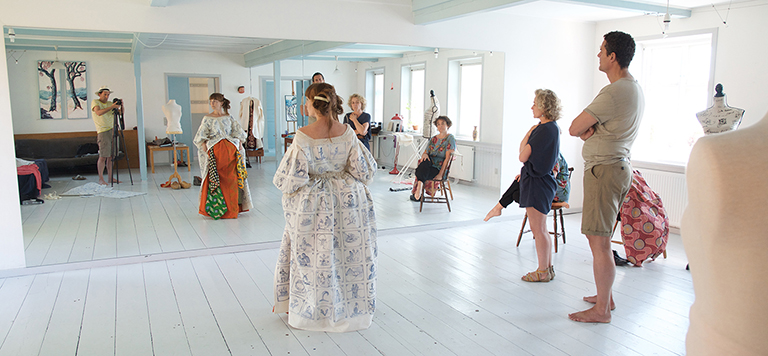 JULY 2018
Our performance THE ROOKS ARE COMING (2018) Click here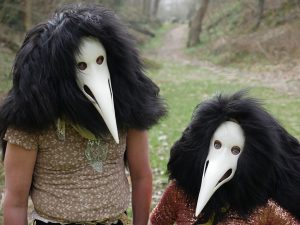 FEBRUARY 2018:
Our performance "LUST" (2014/2017) Click here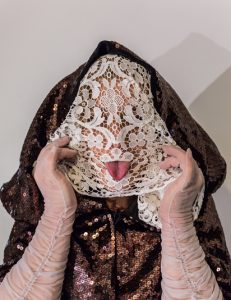 SEPTEMBER 2016:
Our performance "Strip Tease" (2016) Click here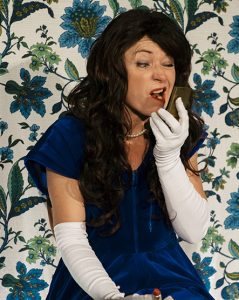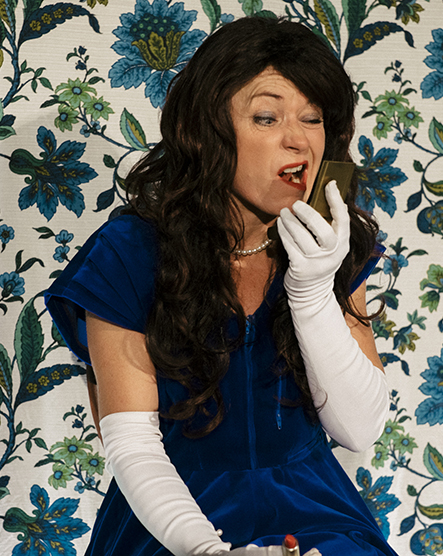 Contact:
UNDREVÆRKET * KIRKEVEJ 2 * DK 3760 * BORNHOLM* DENMARK
Helene Høm +45 26 13 18 83
Thomas Danielsen + 45 28 12 03 35
Email: undrevaerket@gmail.com